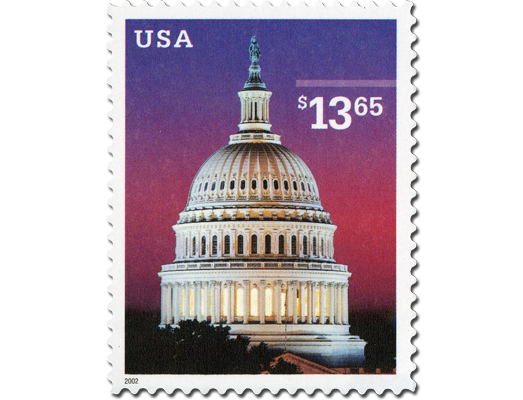 3-Day Family Event:
Congressional Stamp Exhibit and Activities
Wednesday, July 28th - Friday, July 30th
The Smithsonian's National Postal Museum is thrilled to announce, a display of philatelic items, from the personal collections of Members of Congress. This exhibit is designed for collectors and non-collectors alike by displaying unique philatelic material that has never before been seen by the public.


"Stamp Collecting 101" which will introduce the hobby of philately to non-collectors. There will be activities and items for children such as a scavenger hunt, "eye-spy" game and a table where children can create their own mini-album page.


In addition, StampCamp USA will be holding a three-day workshop for youth that introduces the hobby of stamp collecting, from the basics up to beginning exhibiting, using both creative three-dimensional and traditional formats filled with hands-on activities. The workshop uses stamps to motivate children to learn about the world around them. Visitors will also be able to create and mail a special cacheted and Capitol Hill cancelled envelope from the exhibition.
2 Massachusetts Avenue, NE
Metro: Union Station


Please Note: Events will take place at the Rayburn Building
Wednesday, July 28th
10:00am - 5:00pm
Thursday, July 29th -Friday, July 30th
9:00am - 5:00pm

Rayburn House Office Building
Independence Ave. and South Capitol St, SW