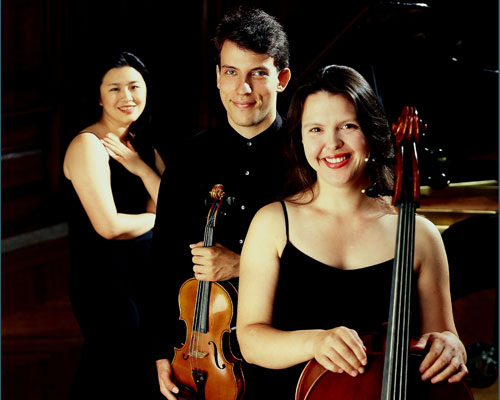 The Mendelssohn Piano Trio Mother's Day Tribute on May 11th
The Steinway Series
at the
Smithsonian American Art Museum
!
every second Sunday of the month
3:00pm - 4:30pm or so
Free, tickets handed out beginning at 2:30pm in the G St Lobby
Next concert - Sunday, September 14th
with The Verge Ensemble
The Steinway Series features the museum's Steinway Concert Grand model D piano, which was refurbished through a generous gift from Shelby and Frederick Gans. The calendar listing usually says it goes til 4:30pm but I've been to quite a few and they have all had an intermission and ended closer to 5:00pm.
Smithsonian
American Art Museum
McEvoy Auditorium, Lower Level
between 7th & 9th St and F and G St, NW
Metro: Gallery Pl - Chinatown