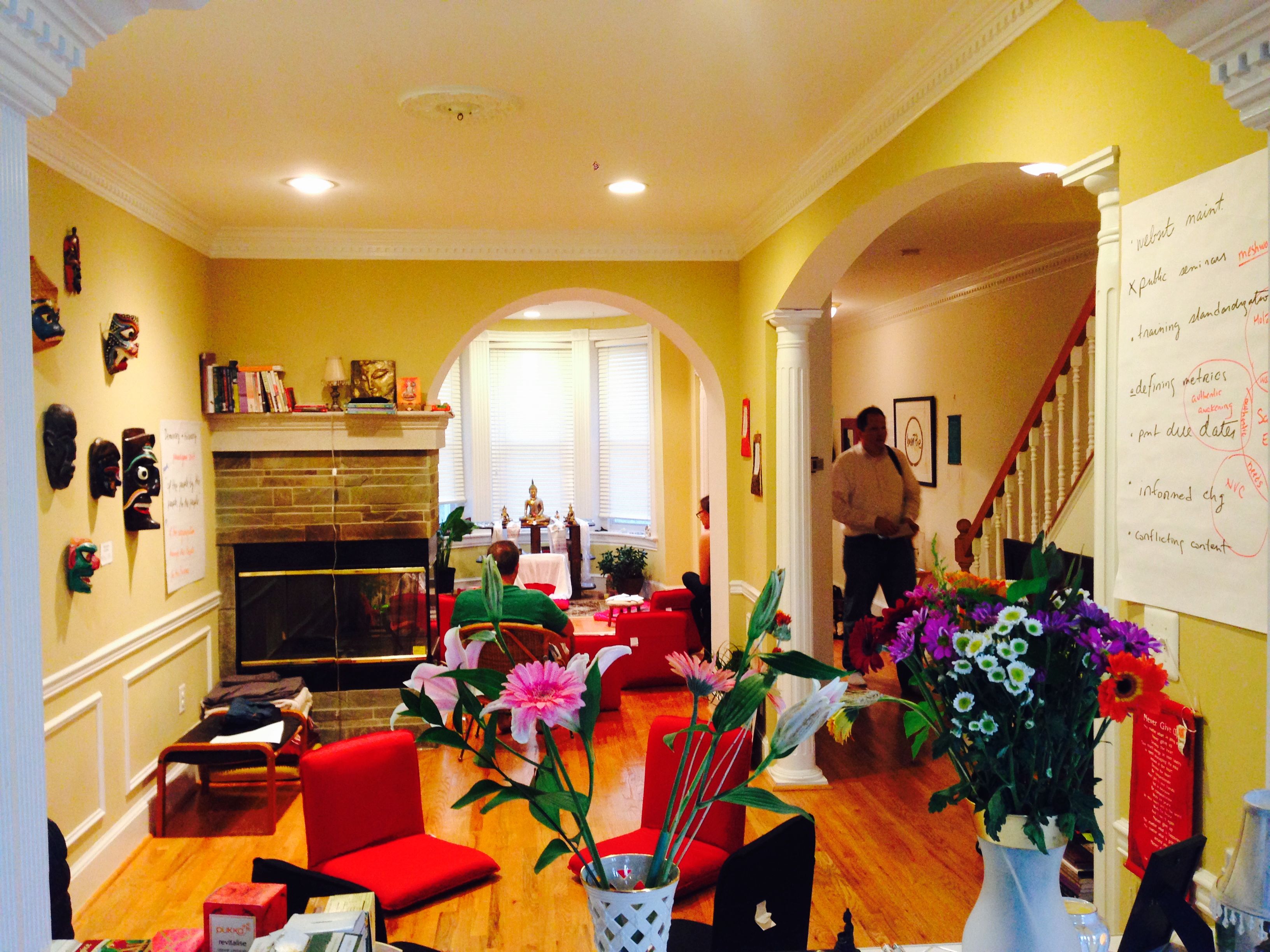 Dzogchen Tibetan Buddhist Center Opens at Samsara House 2023 in Bloomingdale
Tuesday, November 4th
7:00pm - 9:30pm
Free, donations appreciated,
RSVP Requested
Celebrate the launch of
The Jigme Dzogchen Ling DC Dharma Center
at
Samsara House 2023
this Tuesday night (be sure to vote first if you live in DC). The First
Medicine Buddha Healing Meditation
(read more
here
) will feature Tibetan lama Tulku
Sangngag Tenzin Rinpoche
(
who was in DC last month
- see pic below) live from Kathmandu, Nepal via Skype!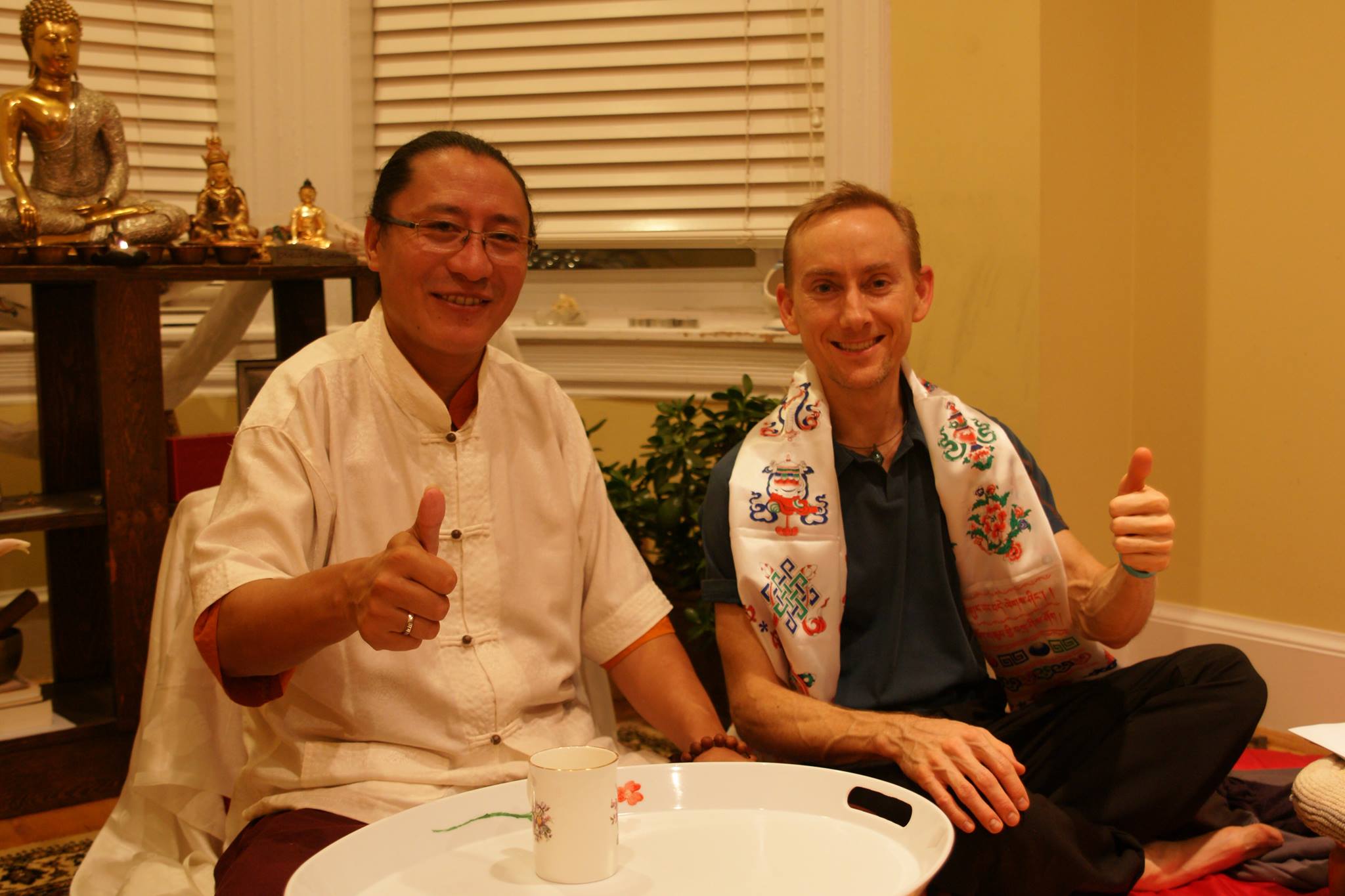 The new local center will continue
Rinpoche
's teachings in DC on a regular basis and host his future stays in the nation's capital. This launch event will be the first monthly practice of the Medicine Buddha for Healing. "Whether or not you have taken the Medicine Buddha Empowerment, practicing the Medicine Buddha Sadhana sincerely, we receive a special purifying power of body, speech, and mind, which we can then use to help others through healing actions. All are welcome to attend and receive the miraculous benefits of this sacred practice."
Samsara House 2023
36 R Street NW
Metro: NoMa New York Ave Red line stop or Shaw green line for a short walk, or get off at Chinatown and take the P6 to Randolph Rd Stop or the 80 to Lincoln and R Street NE Stop (both stops 1 block from R Street NW). Driving? Parking: 2hr Street parking on R Street NW, Best to park on Quincy or S Street NW. Taking Metro is advised.