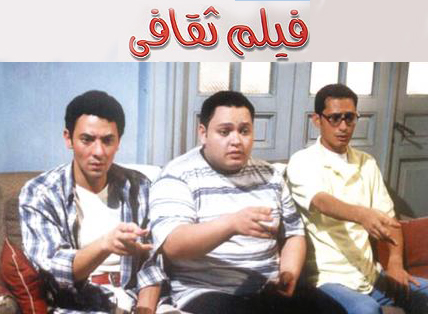 The Egyptian Contemporary Film Series continues at
Georgetown University
every Tuesday from February 4th - April 29th
5:00pm - 7:00pm
Free
Each film will be followed by a brief discussion moderated by Dr. Adel Iskandar.
Final Date - Tuesday, April 29th
See list of films here!
The "Egyptian Contemporary Film Series" takes place during the Spring 2014 semester at the Center for Contemporary Arab Studies (CCAS). The series will showcase some of the landmark and controversial productions from Egypt since 2000. During this period, Egyptian cinema, the most established and productive film industry in the Arab world, underwent a significant transformation due to factors including privatization, the rise of a new generation of filmmakers, and a burgeoning independent film collective, all of which contributed to an increasingly dynamic cinema.
Georgetown University
ICC Building - CCAS Boardroom, ICC 241
37th and O St NW - walk to left down first path you see, just a few minute walk, ICC is down the stairs on the right, first large non-dorm building that you will see
Metro: Take the free
GUTS
shuttle bus to campus from 20th & Mass from Dupont or from Rosslyn