September Thursday Night Films from Azerbaijan
and new exhibit
Azerbaijani Artist in Every Sense: Kamil Najafzade (1929-2011)
Screenings at the Pepco Edison Gallery in Chinatown
Thursday, September 20th & 27th
6:30pm - 8:30pm
Free

Film is in Azerbaijani with English subtitles. Light refreshments will be served.
The Karabakh Foundation will present Azerbaijani Thursdays, a series of film screenings featuring the critically acclaimed feature films and documentaries of Kamil Najafzade's son, Shamil Najafzade. Screenings will be Thursdays in September, three of which will be at this venue. Please see the
Karabakh Foundation Program Guide
for a complete schedule. Final Screening:
Thursday, September 27th
"Memory of Taste"
Come out to view this moving tale, selected to represent Azerbaijan in the Foreign Language Film category at the 81st Academy Awards.
"The Fortress"
tells the story of a film crew that arrives in a remote border village in the mountains of Azerbaijan to shoot a historical account of war, heroism, and love when a real war erupts. Shamil Najafzade, the director of the film, will lead a Q&A after the screening.
The films are presented in conjunction with the exhibition
Azerbaijani Artist in Every Sense: Kamil Najafzade (1929-2011)
honoring the late Azerbaijani painter and major cultural figure Kamil Najafzade at the Pepco Edison Place Gallery, on view from Tuesday, August 28th - Thursday, September 27th. Open to the public Tuesday - Friday, 12:00pm - 4:00pm, free of charge.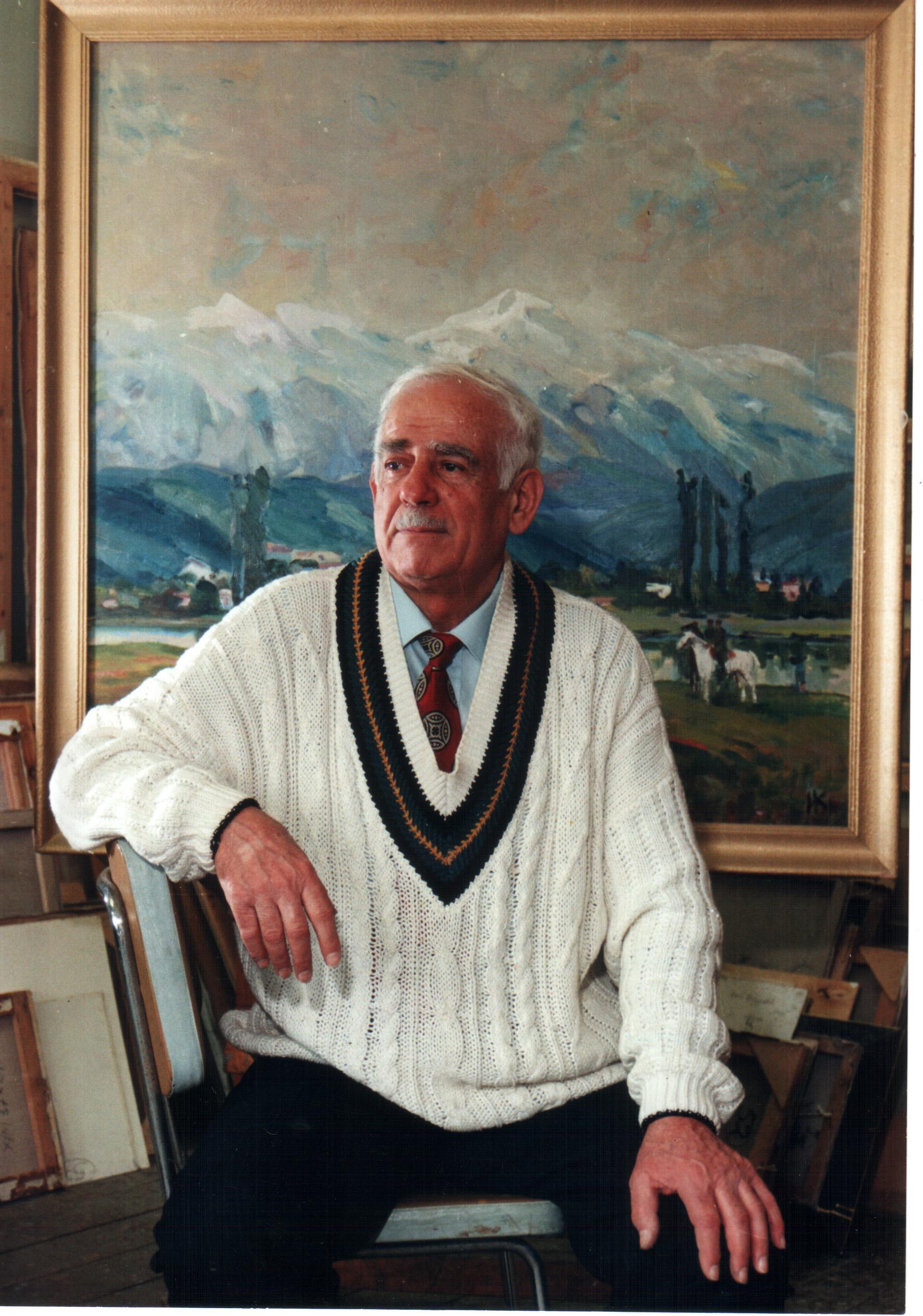 Azerbaijani Artist Kamil Najafzade
(1929-2011)
12:00pm - 4:00pm
Free
On view Tuesday, August 28th - Thursday, September 27th
The art exhibit features some 50 paintings by the painter displayed in space donated by Pepco, as well as didactic materials demonstrating the artist's love of his family and of his country. The exhibit seeks to convey not only Kamil Najafzade's talents as a painter but also his role as an Azerbaijani artist and citizen revealing the world around him—and as a family man who created an atmosphere of creativity and love for his wife and children.
Pepco Edison Place Gallery
702 8th St, NW
between G & H St, NW
Metro: Gallery Pl - Chinatown, short walk, down H or G St, turn onto 8th