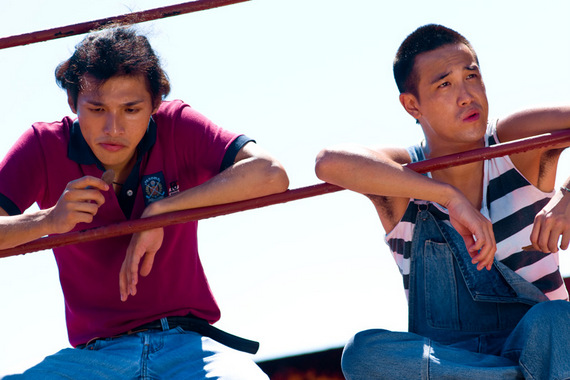 Final Film Screening of the
17th Annual Hong Kong Film Festival at the Freer
Sunday August 19th
Free
Sunday August 19th
2:00pm
Shaw Brothers Martial Arts Classic! "Killer Clans"
Directed by Chor Yuen, 1976, 103 min
The
17th Annual Made in Hong Kong Film Festival
is cosponsored by the Hong Kong Economic and Trade Office. All films are in Cantonese with Chinese and English subtitles unless otherwise indicated. Festival runs from Wednesday, June 27th - Sunday, August 19th.
Seating is available on a first-come, first-served basis. Auditorium doors will open approximately 30 minutes before each show.
Want to live tweet at the event? Tweetseats will be reserved for live, interactive tweeting during this screening. Please email publicaffairsasia@si.edu for more info and to RSVP.
Freer Gallery of Art
Jefferson Drive at 12th St, SW
Metro: Smithsonian or L'enfant Plaza