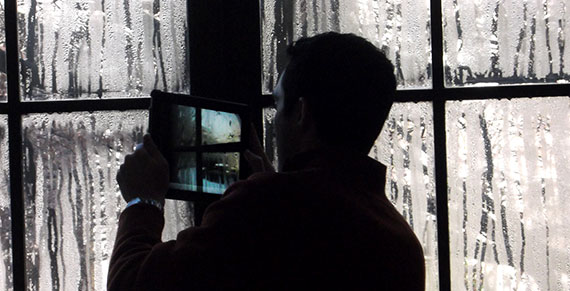 Inner-Artist Workshops at the Sackler Gallery: Art or Document? Photographic Art Studio
Saturday, February 22nd
1:00pm, please arrive a little earlier to prevent your space from being given away to someone on the waiting list.
$10,
RSVP Required
, no experience necessary
"Ponder the controversial definitions of art and document in photography while exploring Turkish photojournalist Ara Guler's compelling black and white images of medieval Seljuk and Armenian monuments. Capture history or create art by taking and editing your own photos on an iPad. Share your images with friends and family through e-mail, Facebook, and Twitter. Enjoy refreshments inspired by the exhibition."
Sackler Gallery, Sublevel 2
1050 Independence Ave SW
Metro: Smithsonian