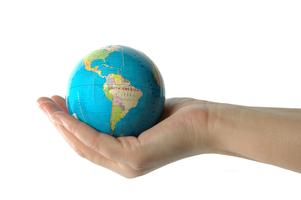 Free Workshop at
The Meditation Museum
in Silver Spring
Tuesday, February 12th
6:30pm - 8:00pm
Free
RSVP Requested on
eventbrite
or
Meetup
Evening - Tuesday, February 12th
Finding the Love Within
6:30pm - 8:00pm
Free,
RSVP here
"During this time of celebrating the love around us, let's consider the ultimate benefit of finding the love within us. We all are love, at our core, and remembering this is what brings our love to others. It is when we attach to temporary desires that we lose a sense of the love within us, and greater loss moves in. Join us for a unique celebration of Valentine's Day."
If you haven't been to the Meditation Museum before, this unique space is easily accessible by Metro and bus, located close to Wayne & Georgia Avenue in Silver Spring, MD. In addition to the museum space, which
features art
ranging from pictures, posters, paintings and sculptures
,
designed to remind us of our true, highest selves and our responsibility to humanity, there are also lots of workshops and events offered at the Meditation Museum that are all free of charge! Of course, donations are welcome and appreciated.
MeditationMuseum.org
. You can also stay connected to the museum and their upcoming events through
Meetup
,
facebook
and
twitter
.
The Meditation Museum
8236 Georgia Avenue
Metro: Take the S2 or S4 bus toward Silver Spring to the last stop, on Wayne near Georgia, from anywhere along 16th St or take the Metro to Silver Spring, (see
walking map)
walk north on Colesville and keep right on Wayne, walk up to Georgia, turn right on Georgia and the Meditation Museum is just a block and a half down on the right side of the street.